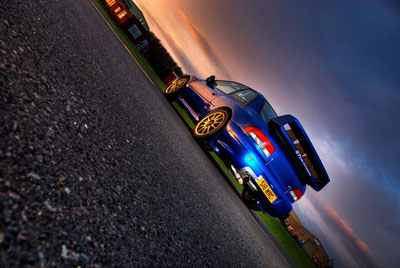 Subaru WRC Parts and Manufacturing
MSP ~ Motor Sport Partnership
Established in 1998, MSP is a motorsport construction and preparation concern, specialising in Subaru WRC parts.
MSP has built and rallied successfully in Subaru rally cars from clubman through to WRC.
The unique selling point about MSP is that we can source motorsport parts to order and very often we can manufacture, when the original parts are no longer manufactured.
Reverse engineering and component repair services are available.
Based in the UK, we have an established customer base in the Netherlands, France and Australia.
Please get in touch through our Contact Form page.
Parts Manufacturing and Fabrication
We provide engineering services for parts production. Precision engineering to drawing and Solid Works files (SolidWorks Corp. Software Program), Cinema 4D files (MAXON Computer GmbH) and data files of similar formats.